Art Concept International your art & wall specialist!
We would like to introduce ourselves . At Art Concept International BV (ACI) we have set ourselves the objective of helping you and your customers to quickly and easily find the perfect wall decoration. Also we work with artists in combination with our art publishing company Art Line Holland.
Please check the website www.artline-holland.com

We launched ACI in 2008. Since then, we have been building our relationship with the leading suppliers of art from around the world so that we can offer customers not only a wide choice of artwork but also artwork that fits perfectly with today's trends in home and office decor. Today we work closely with more than 20 art publishers and can quickly supply customers from a selection of more than 40,000 art prints and art on demand. Please check our POD collection: Collection POD
ACI seeks to distinguish it self in the market by offering :
1) Up to date and appropriate collections of art and distribution.
2) Innovation in the field of online framing and online service.
3) Long-term partnerships with customers and suppliers.
Our services
View through the buttons below our various services we can offer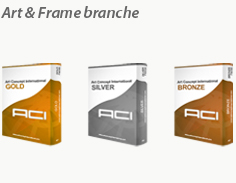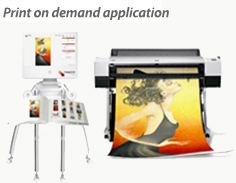 Our partners